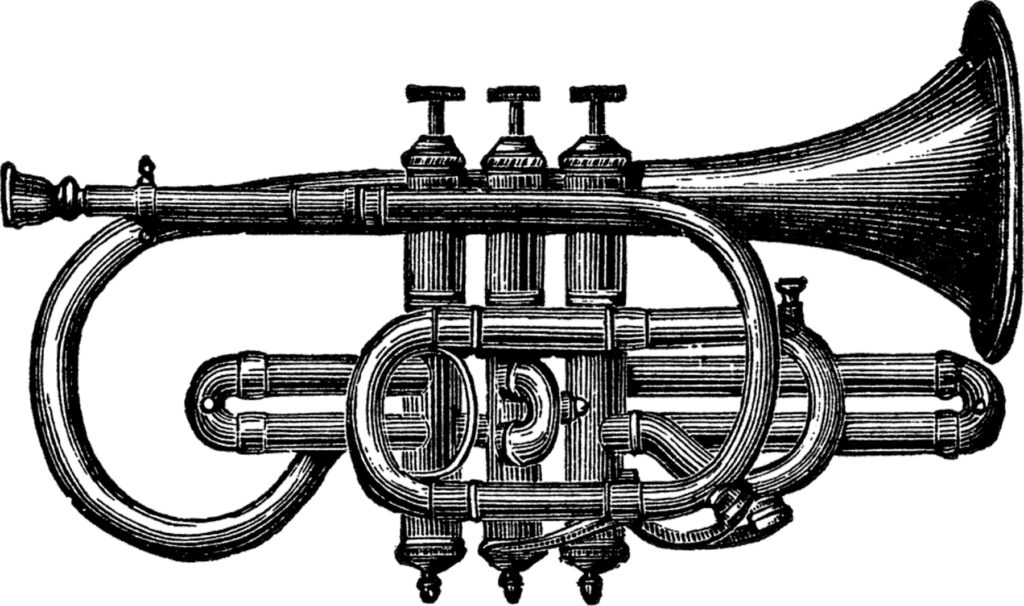 Interested in hiring the Band to play for your event? Contact our business manager Lois Russo. For inquiries about Band Membership, site issues, suggestions, and others, please use the form below.
Useful Email Contacts . . .
NOTE: If you are requesting information on band membership, please tell us about your experience, musical background, and place of residence. We are located in Montgomery County, Pennsylvania.
We currently have Percussion, French Horn, Oboe, and Bassoon openings!
And a special note to spammers. We are a non-profit organization and DO NOT generate any revenue from this website. We will not respond to offers for improving or changing our website. Thanks!